Infinity Theatre Company enriches Annapolis with professional New York City theatre that inspires and transforms artists and audiences, through imagination, creation, and the infinite possibilities found only in theatre.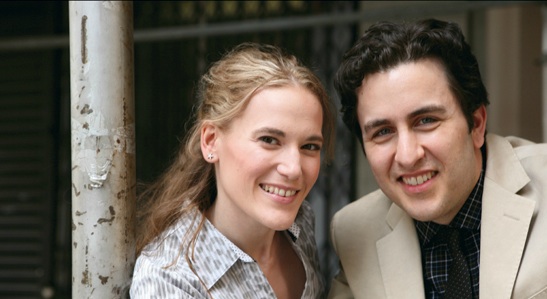 The company was founded in 2010 by theatre professionals Anna Roberts Ostroff & Alan Ostroff.  As a team, they strive to bring high-quality performances at affordable prices. In 2011, Infinity produced its first full season – two mainstage shows and a children's play.
If your kids are looking for things to do in Annapolis, Maryland, Infinity also offers educational programming, led by Director of Education Robin Cannon. Programs can incorporate theater, improvisation, music, and movement. To have an educational program brought to your organization, please use the contact page.