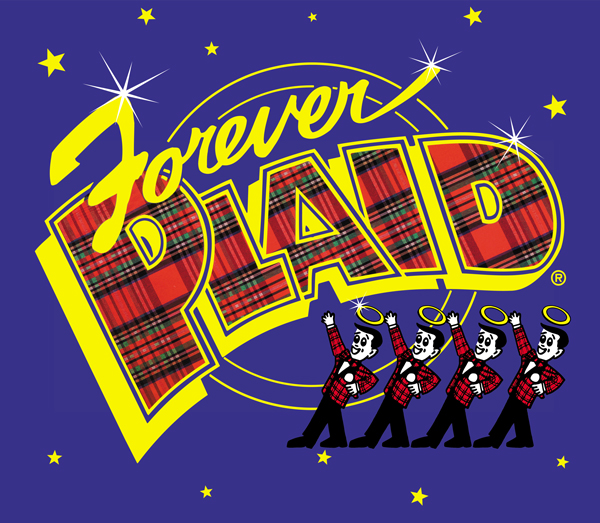 June 20 – July 12, 2020
Written and Originally Directed and Choreographed by STUART ROSS
Musical Continuity Supervision and Arrangements by James Raitt
Originally Produced by Gene Wolsk
Infinity Theatre Company is proud to present some of the best nostalgic pop music of the 1950's in our fun-filled production of FOREVER PLAID. Way back at the onset of the rock and roll age, four lovable goofs met in the basement of a plumbing supply company – to sing in shimmering a-cappella harmony. It was their dream to share this sound with the world, to climb the ladder of musical success, first through Hilton Cocktail Bars and International Houses of Pancakes, and finally to the hallowed halls of Radio City and Carnegie.
But on the way to their dream, the humble fellows were fatally broadsided by a bus full of students from Our Lady of Harrisburg on their way to see The Beatles in concert. Taken too soon from the world were Sparky's playful sense of humor and speech-disabling retainer, Smudge's hidden sex appeal and reliance on Milk of Magnesia, Frankie's confident leadership and choreography-induced asthma attacks, and Jinx's adorable shyness and nose bleeds (brought about by singing too many high notes). The world was robbed of Spark, Smudge, Jinx, and Frankie – robbed by rock and roll.
The meek boys with the hidden talent may not have thrived in this new age, but they've been given one chance to shine before walking through the pearly white gates – sixty years later in a concert for you! This summer at Infinity, the four fine chums may childishly argue over the smallest detail of their otherworldly performance, but in the end they become the sensation…FOREVER PLAID.
FOREVER PLAID is fun for all ages.
Due to the COVID-19 pandemic, performances of this production have been canceled until further notice.