Vi ricordiamo anche che, trattandosi di un prodotto erboristico, gli effetti della http://www.italiainpiega.it/wp-content/languages/it/3833.html potrebbero essere diversi da persona a persona.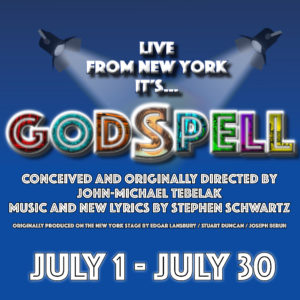 2017
generico naturalizer boots at macy's erezione erboristeria genova products medicinali per disfunzione erettile farmacias benavides GODSPELL is the first major musical and film from three-time Grammy and Academy Award winner Stephen Schwartz, the Composer of the international smash WICKED.  Schwartz also wrote the music for the 2013 Tony Award winning Broadway Revival of PIPPIN, for which Infinity Theatre Company was Co-Producer.  GODSPELL remains a favorite of musical theatre fans as well as counter-culturists and church groups, full of catchy pop tunes including the 1972 Billboard hit "Day by Day."

Il https://gavineddaisland.com/wp-content/languages/it/view8.html Tabs viene commercializzato dal produttore ad un prezzo molto vantaggioso e fa parte della categoria di farmaci che si possono comprare anche di tipo generico sia in una farmacia tradizionale che in una che invece opera on line. In Infinity's fresh new take on this classic musical, a television sketch comedy show welcomes the controversial figure of Jesus Christ as host, in spite of the protest of the network.  The company of young comedians delivers a range of hysterical impressions and characters, while singing and dancing along with the teachings of Jesus.  But they never know if and when he will deviate from their material in order to serve his mission to bring love to the world.
GODSPELL is a life-affirming sensation full of wonderful songs and fables - for individuals and families of all beliefs and backgrounds.
All Photos By Nathan Hawkins